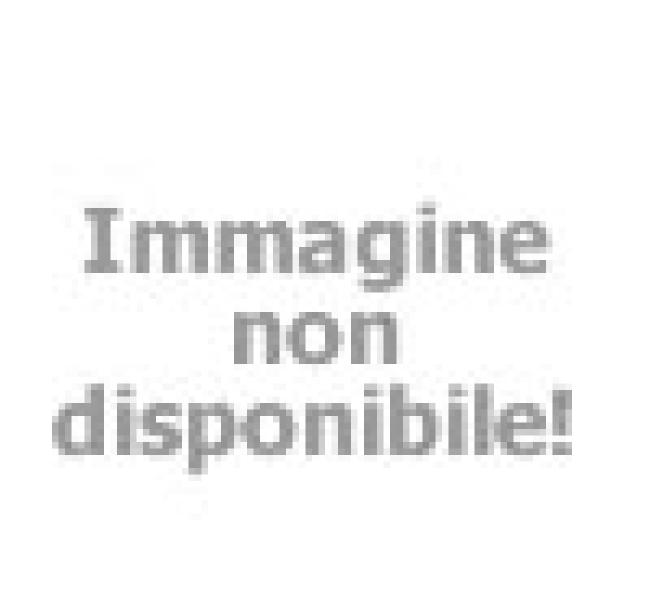 Imagine you can live
immersed in nature
Rosselba le Palme Camping Village, the magic of nature that welcomes you
On Elba there is a wonderful green corner, the Ottone botanical garden, with tropical plants and palms from all over the world. Rosselba le Palme is located right here, in the wonder of an imposing yet welcoming nature, with its striking hidden corners, cradled by the sound of the sea in the distance.
FIND OUT MORE
This enchanting scenery is the setting of your open-air vacation in a campsite on Elba with bungalows, mobile homes or glamping tents. Each accommodation unit is hemmed in by greenery, thus offering you the privacy you need for yourself and your family. Find out all the services available. Every year we provide new developments to improve your vacation experience.
A SEA OF
Services & entertainment
Don't miss out on all the new.
Sign up to our newsletter
Sign up and receive a free preview of
offers
and news for your dream vacation in Rosselba le Palme! We also give a fantastic gift Guide for your vacation
Credits
TITANKA!
Spa © 2018