If you are passionate about diving and feel at home on the bottom of the sea, then we advise you to skip to the next paragraph: what we are going to write is not new for you!

If, on the other hand, you have never tried to dive, but you are curious, fascinated and attracted by the beauty of the seabed, by the mystery that certain crystalline waters emit, revealing a glimpse of the life below; if you are always looking for active holidays, new places to explore, new things to learn, then read it carefully because the next few lines are for you.
For diving, Elba has one of the best seas in Italy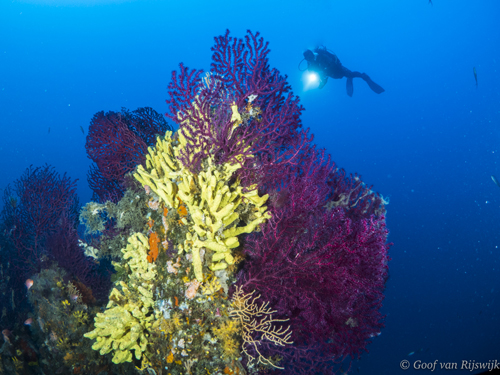 Photo by Goof van Rijswick



What the Island of Elba conceals underwater has nothing to hide from the beauty that lies above sea level: whether you are a skilled scuba diver, snorkeler or novice swimmer, if you decide to put your nose underwater you can be sure that you will not regret it.

In addition to its attractiveness, a further characteristic of our sea is that it allows divers of all levels to dive: there are suitable and exciting seabed even for beginners!

Lo Scoglietto di Portoferraio is the only marine protected area on the island of Elba and it is very close to the beach of Ottone (our beach!); if you are not interested in using cylinders, you can limit yourself to snorkelling with a mask and snorkel, but if you are daring and willing you can get the PADI (professional association diving instructor) certificate and start off on the great adventure of diving.
Rosselba: all the facilities even for the most experienced divers
Rosselba Le Palme is located in Portoferraio and if you are a more experienced diver, you will know that the most interesting sites on Elba are located off the north coast of the island.

Not only are we in a perfect location to quickly reach wrecks, walls or shoals, but we also host Bluelba Diving, which will accompany you in exploring the seabed in complete comfort: boarding is right on our beach, Ottone beach, the diving centre has a 7.5-meter dinghy with 200 HP Suzuki engine specifically equipped for transporting you and your equipment.

At Bluelba Diving, you can also reserve a rubber dinghy and organize group dives with friends: it is possible to contact the centre for additional outings if the number of participants reaches their minimum.

Think about the idea of a holiday in a camping village completely devoted to diving: you and your friends all in a glamping tent for a holiday that has the right mix of glam and wild. During the day explore the seabed as you move along the most beautiful stretches of the coast, when coming up again, in the evening, go along the beach of Ottone and stop for an aperitif at the kiosk, and for dinner a pizza at our restaurant or - if you still have the energy - a nice barbecue all together.

Fantastic!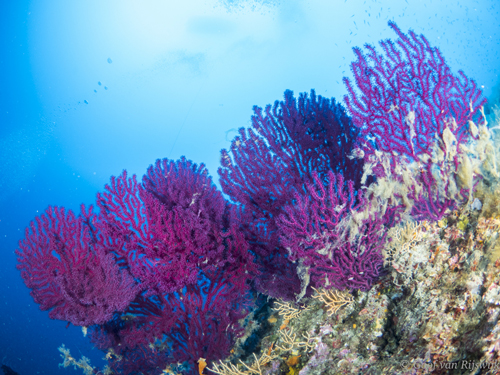 Photo by Goof van Rijswick
Diving courses for children
Rosselba Le Palme is a camping village that adores children and families, so it could only choose a partner like Bluelba Diving that believes in the new generations for the preservation and love of our sea.

At Rosselba Le Palme children age six and up can attend water-based familiarization courses or, from 8 to 9 years of age, the Bubblemaker training, to get off with the full equipment up to 2 meters deep, including from the boat.

What an adventure!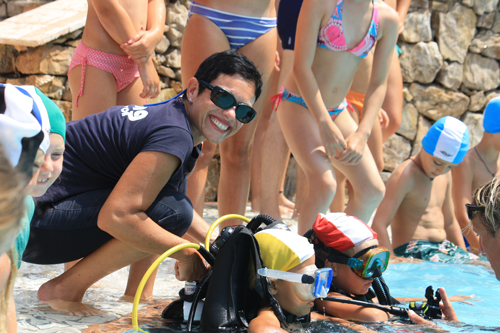 Photo by Cornelis Van Rijswick
Free diving tests
If you want to get an idea of what the excitement of wearing a cylinder can be and spend a few hours as a sea dweller, at Rosselba we organize every Monday morning at 11 am, in our pool, free trials. In this way, you can decide to obtain the PADI certificate or limit yourself to an excursion into the sea accompanied by the centre's divers.
Do you fancy some bubbles?
Has our attempt to entice you to come to Elba and create some bubbles beneath the water succeeded?
Here at Rosselba everything is arranged to offer you the utmost comfort, whether you want to try your hand at new underwater activities, or you want to retreat to your bed and choose a relaxing holiday ... because at Rosselba every option is covered to make your holiday perfect! !

Trust the redfish: come and visit us... here you will find all the offers for a stay at the Rosselba!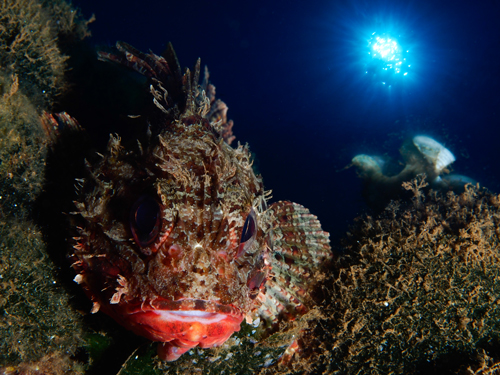 Photo by Cornelis Van Rijswick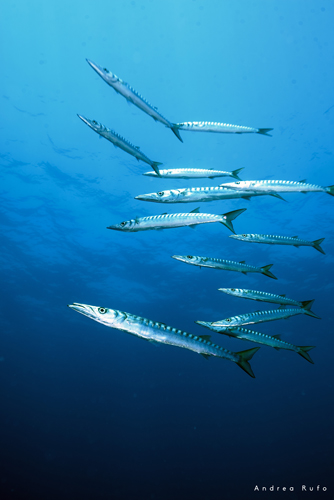 Photo by Andrea Ruffo



Thanks to the Bluelba Diving Centre for the shots and the great collaboration!