See you in 2020 with a surprise of... wellness!
On the 30th of September, Camping Rosselba Le Palme closes its doors and immediately starts working on the surprise for 2020
While the Island of Elba is bestowing us with a marvellous mild climate, quiet beaches and a calm and warm sea, we are preparing to close the season of 2019.

The 30th of September will be the last day of this summer, which started late because of a rainy May but which seems to never want to end, thanks to this warm and beautiful September.

While sportsmen walk through the greenery awaiting their competitions, we feel like we are hearing the lively voices that until a few weeks ago filled the pool, the music from the animation, the laughter of children, and the smell of barbecues.

The best thing about September is that the campsite does not suddenly shut down, but families and groups who have been with us in August make room for those who love a quieter and more peaceful holiday, as if our guests were following the rhythm of the seasons.
Moreover, here at Rosselba it is easy to match the rhythm of nature; in fact, it is the most wonderful thing to do: to arrive, to stay, to breathe and to flow.

If you are looking for a special place to experience the last days of summer among golden colours and fiery sunsets, we are expecting you with the last offers for September.
If, on the other hand, the appointment is for next year, we are already giving away the biggest surprise ever: a new wellness centre inside the camping village!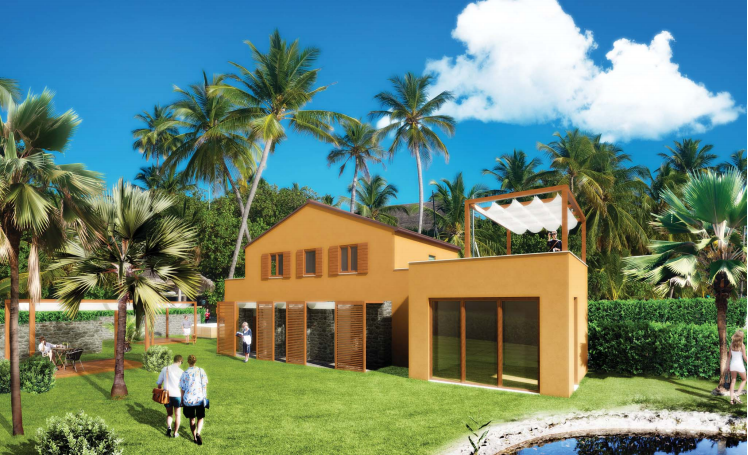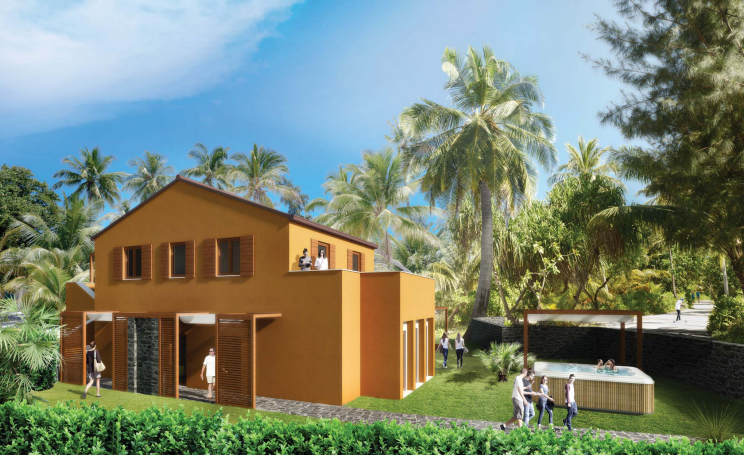 What do you think, see you next year?
We will reopen on Easter 2020...
We are expecting you!