June in the island of elba half board
From 18 to 25 June in Chalet or Mobile Home
From
1.200€
for the total length of stay
per living unit
Can't you wait for the end of school to
go on holiday with your family to a special place right?
So we'll give you some advice: the
Elba Island is always a good idea!
The sea and untouched nature frame a fabled place where you can have fun and relax at the same time.
At 
Rosselba Le Palme Camping Village
, while you relax in our fantastic pools or enjoy an aperitif with sea views, your children have fun with our entertainment team.
And that's not all! With this special end-of-school offer you can choose between two
fantastic types of accommodation!
Would you like to know which?
the fantastic Chalets Deluxe plunged in the lush nature of the Elba Island: not all of them have sea views, so hurry up and get your own!
the beautiful Mobile Home Diamante with a fully equipped kitchen and outdoor veranda: here you will find all the space you need for your family holiday!
Period
18/06/2022 - 25/06/2022
Stay in CHALET DELUXE or MOBILE HOME DIAMANTE


Half Board Package 2 adults + 1 child (from 3 to 10 years of age): 1.200,00 € for the whole stay

Half Board Package 2 adults + 2 children (from 3 to 10 years of age): 1.300,00 € for the whole stay

Half Board Package 2 adults + 2 children (over 10 years of age): 1.450,00 € for the whole stay


From
€ 1.200
for the total length of stay per living unit
Treatment
Accommodation only
Period
18/06/2022 - 25/06/2022
Stay in CHALET DELUXE or MOBILE HOME DIAMANTE

From
€ 820
for the total length of stay per living unit
loading form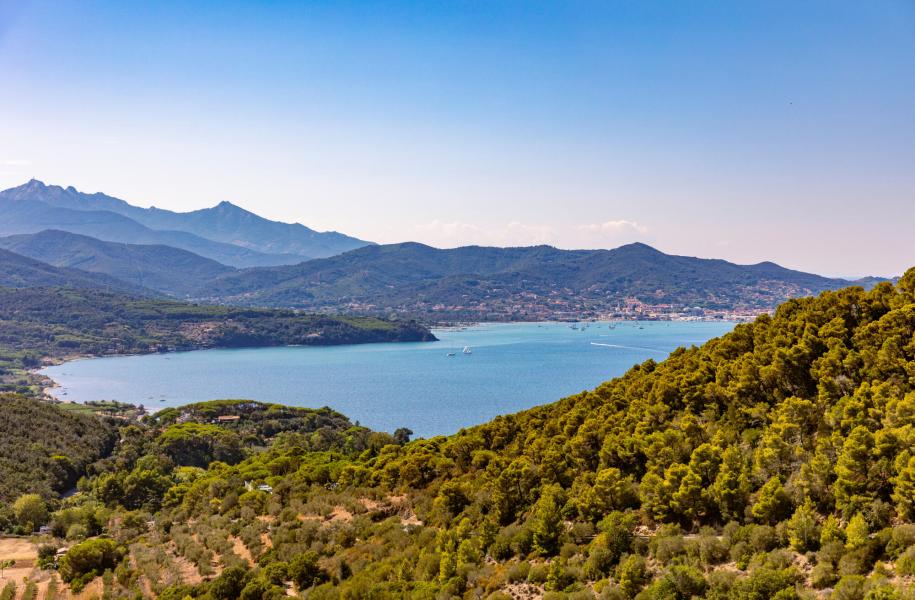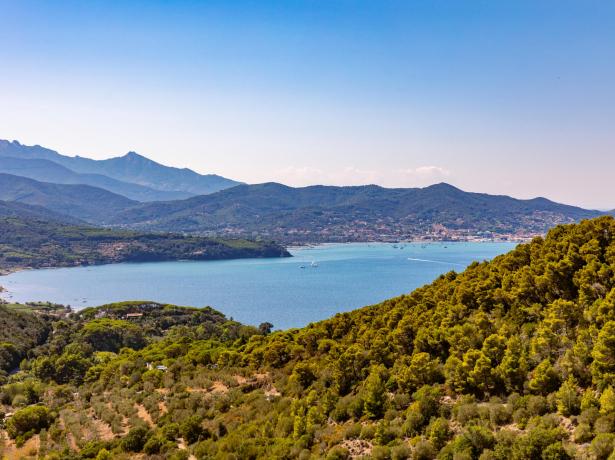 Strong points of the offer
Entertainment
Excellent location
Pool park